Full-Service Restaurant and Bar Serving Breakfast, Lunch and Dinner!
Located above historic Pertle Springs at Mules National Golf Club lies Traditions Restaurant with its picturesque views of the beautiful 18th island-green and abundant wildlife. Whether you choose to enjoy our expansive menu with loved ones on our large spacious patio, indoors for a quiet dinner, or you just want to have some drinks and catch a game on one of our 65'' TV's, our experienced and friendly staff are eager to make your dining experience memorable. Uniquely suited for large gatherings, events, or intimate dining, Traditions Restaurant truly offers something for everyone!
For more information about hosting an event at Traditions Restaurant, please contact Chris Port (660-543-4182, cport@ucmo.edu) including details about dates, pricing, and menu options!
Weekly Specials
Monday: $5 Appetizers, $2.50 Canned Beer, $13 Buckets

(5pm - Close)

Tuesday: 

$1 Tacos, $3 Grande Margaritas

(All Day)

Wednesday: 

$3 Off Burgers, $2 Domestic Drafts, $3 Import Drafts

(All Day)

Thursday: 

$5 Appetizers, $3.50 KC Beir Bottles

(5pm - Close)

Friday:

KC Strip $19.99, Sirloin $13.99, *Shrimp Boil $19.99, $5 House Wine

(5pm - Close)

Saturday: 

$5.25 Pertle Punch

(All Day)

Sunday: $5.25 Mimosas, $6 Bloody Mary (All Day)
* Shrimp Boil only availible on the last Friday of each month.

​
Monthly Specials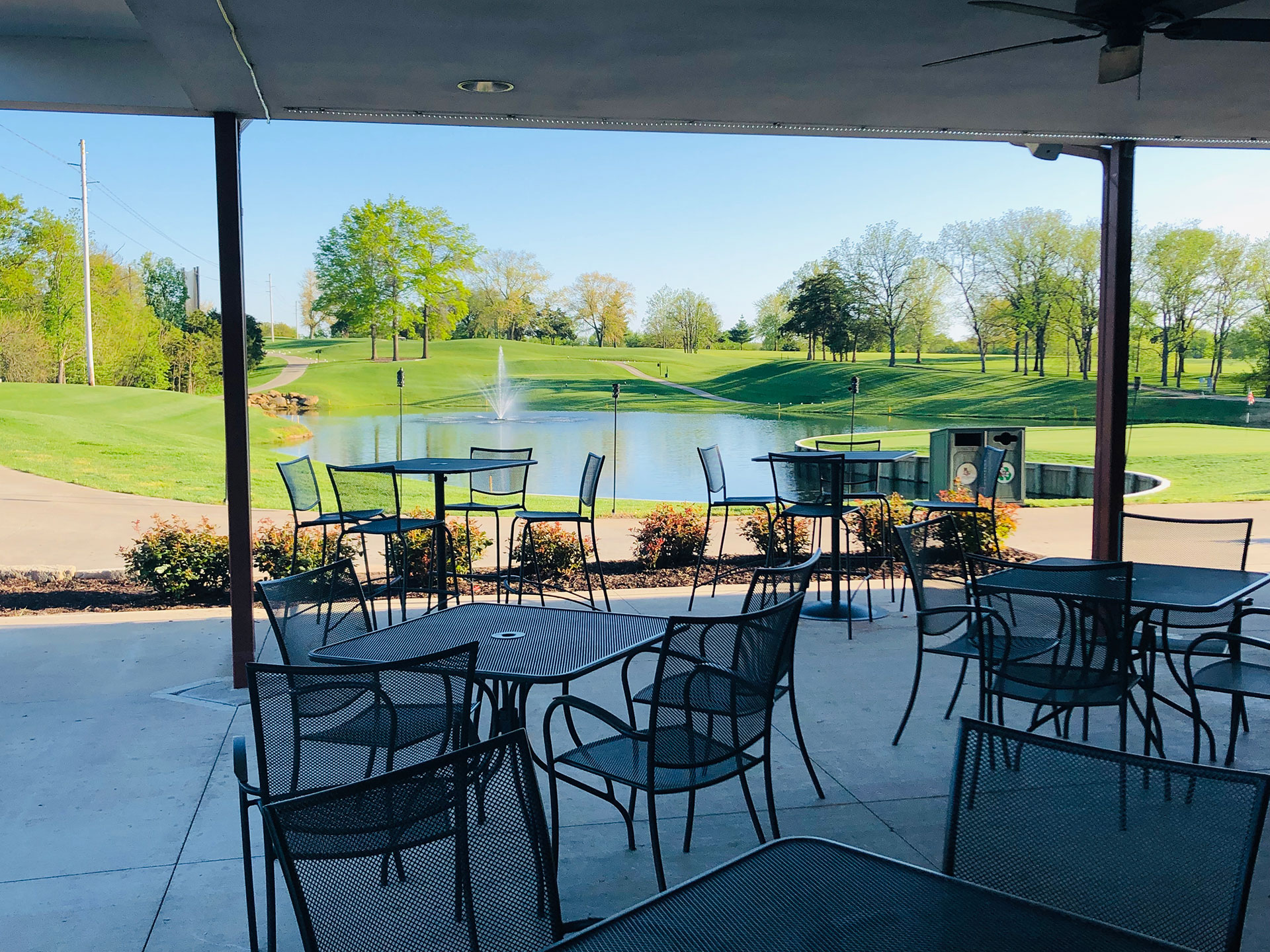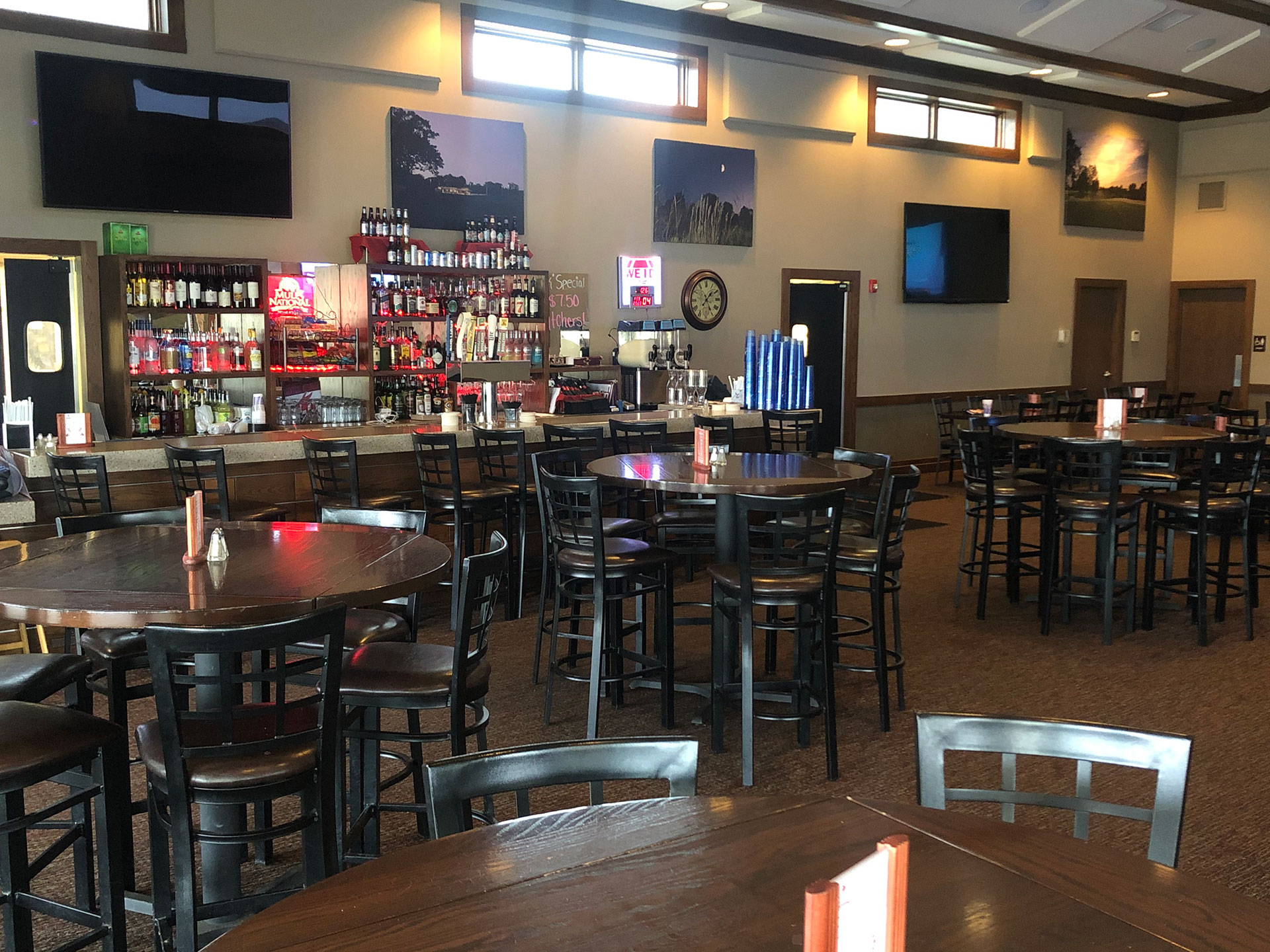 Hours of Operation
Monday – Thursday
8:00AM – 9:00PM
Friday
8:00AM – 10:00PM
Saturday
7:00AM – 9:00PM
Sunday
7:00AM – 8:00PM
Breakfast is served from 8am to 2pm.