Full-Service Restaurant and Bar Serving Breakfast, Lunch and Dinner!
For more information about hosting an event at Traditions Restaurant, please contact Chris Port (660-543-4182, cport@ucmo.edu) including details about dates, pricing, and menu options!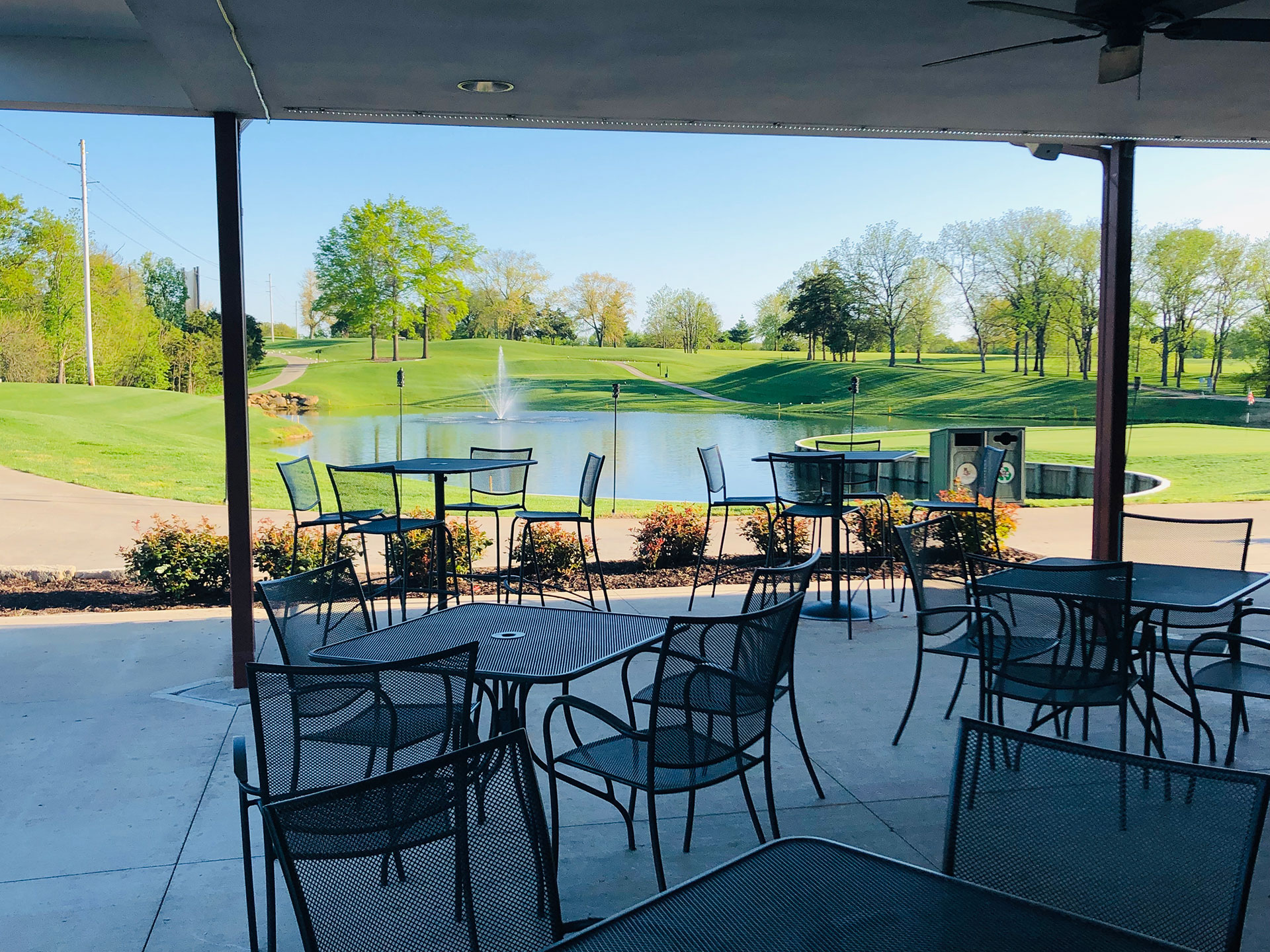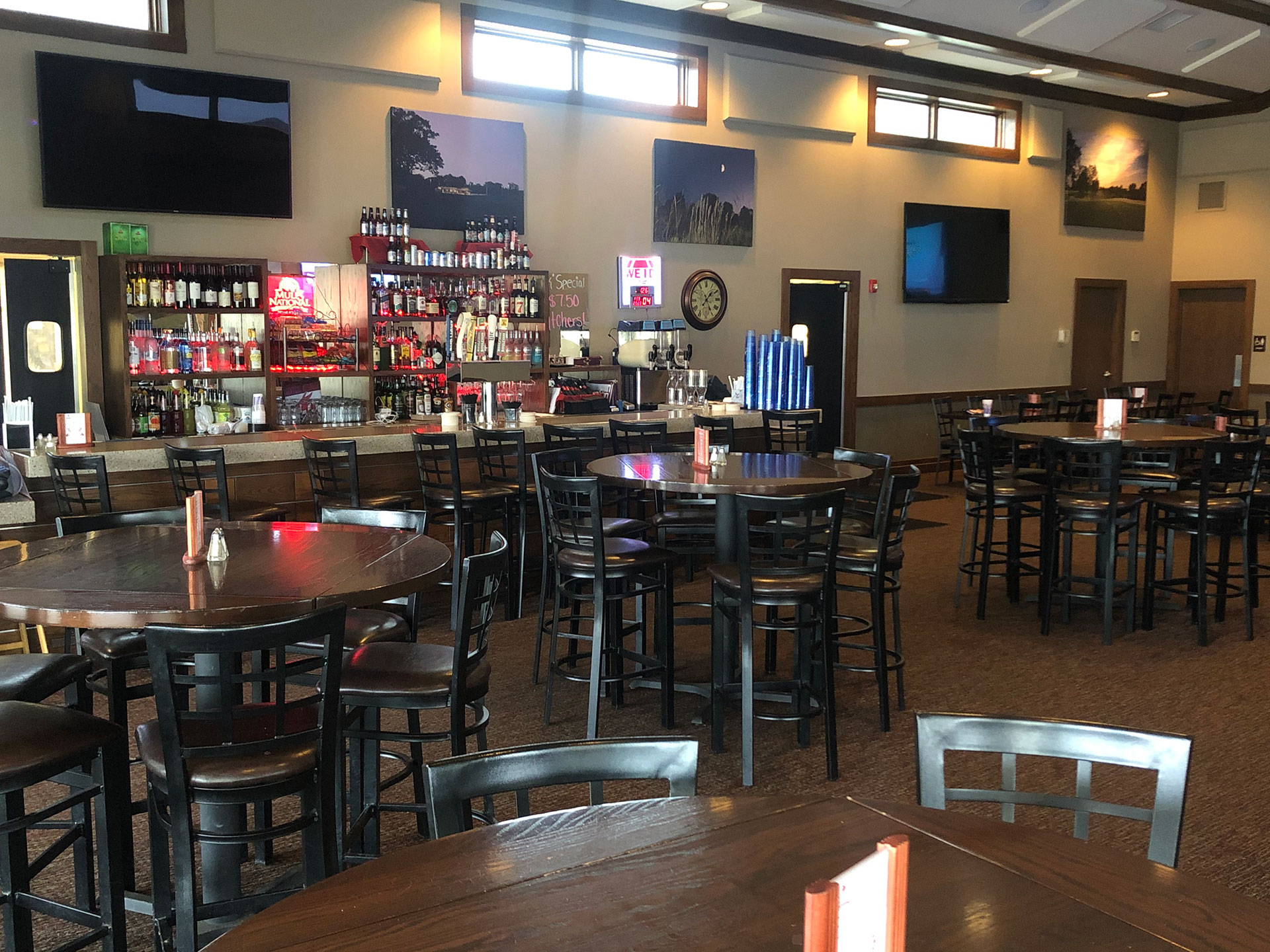 Hours of Operation
Monday – Thursday
10:00AM – 9:00PM
Friday
10:00AM – 10:00PM
Saturday
8:00AM – 9:00PM
Sunday
8:00AM – 8:00PM
Breakfast is only served on the weekends from 8am to 2pm. Drinks & Snacks will be served everyday beginning at 8am.